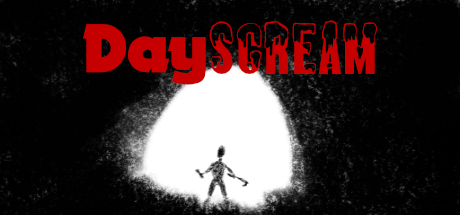 Dayscream
You can also read upcoming dev diaries here: https://bernhardp.com/blog/
And don't forget to: Join the Community
Discord: https://discord.gg/Z6MSezS Twitter:
@BPotu Instagram: https://www.instagram.com/bernhardpgames/
---------------------------------------------------------
Dear followers,
I pushed a new update with improvements to the UI and the AI.
The Main Menu has now better looking buttons and looks overall better in my opinion. There is also now a sound played if a button is clicked.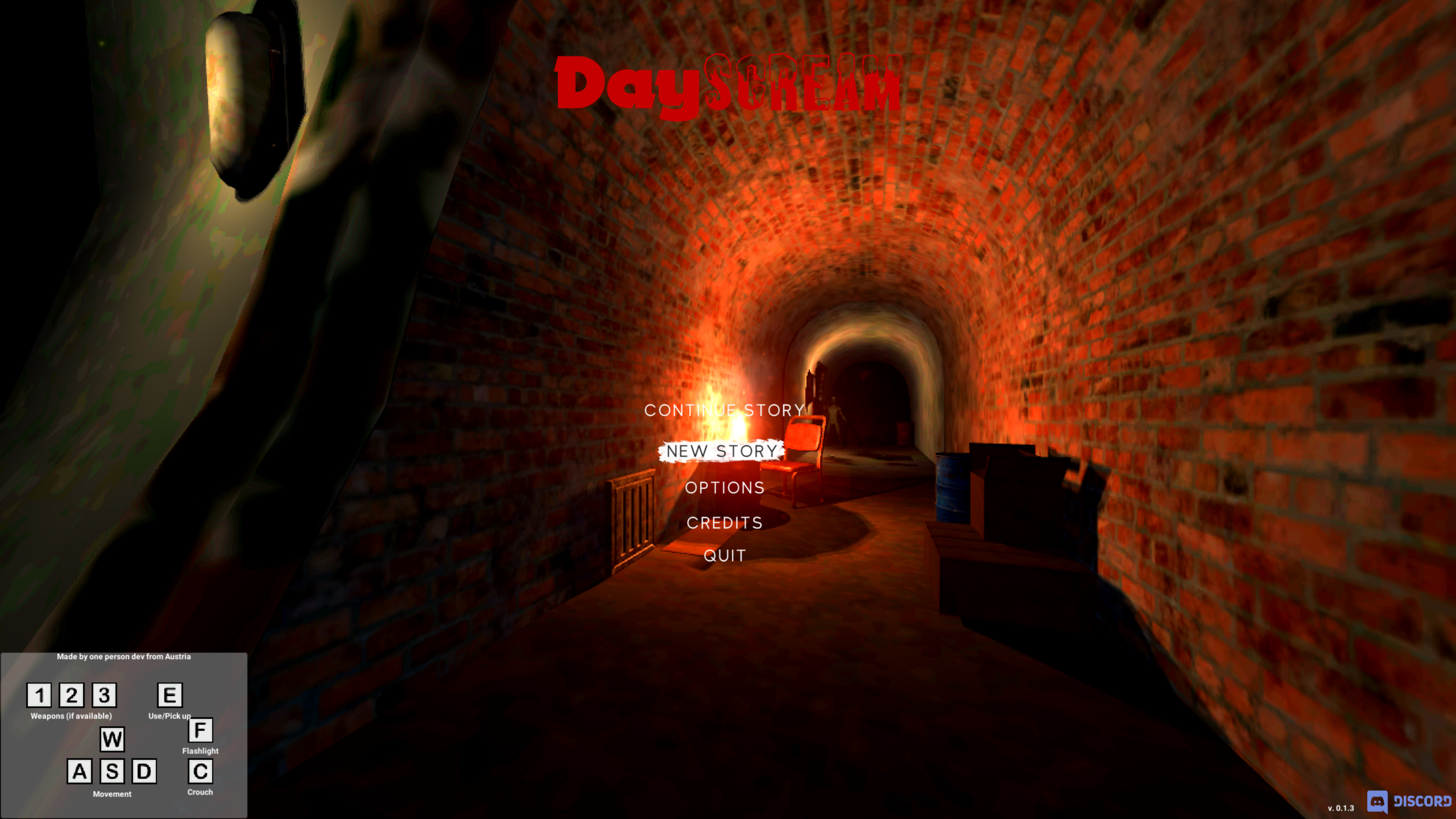 The AI has been refined an shuld work now a litle bit smarter with better pathfinding and performance.
Let me know if there are new errors with the enemies!
The next update will be the next chapter if there is no need for hotfixes. I will cover the next chapter in my next dev diary so stay tuned for it.
Best wishes,
Bernhard