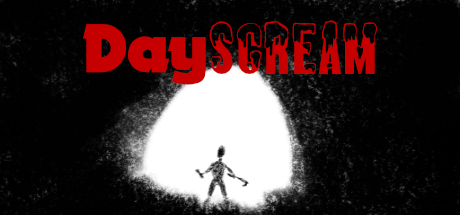 Dayscream
You can also read this and upcoming dev diaries here: https://bernhardp.com/blog/
And don't forget to: Join the Community
Discord: https://discord.gg/Z6MSezS Twitter:
@BPotu Instagram: https://www.instagram.com/bernhardpgames/
---------------------------------------------------------
Dear followers,
sorry for beeing so quite in the last few weeks. It was and still is a very busy time. But nevertheless I am working on Chapter 2 and many improvements to the enemy AI and the UI of the game. And it is Steam Autumn Sale and itch.io Black Friday sale so tell your friends and family to get the game 20% off until Dec. 1st. And if you have not bought it already now is your best chance to do so!
In the next update it will feature many UI improvements to the main menu, and the player UI. New buttons, sliders and other graphics will be added. I hope this will deliver a better experience as well as a more suitable UI for the game.
Regarding the AI I am working to improve the NavMesh pathfinding as well as the behaviour of the enemies. They are sometimes still running around if there is no reachable way to the player itself. So I will prevent them from it. The AI should also be more performant and find the ways better and faster with an overall quality improvement for the pathfinding and interaction with the environment.
So this is a sum up on what I am working at the moment. The next chapter is getting better and better and the release is getting closer and closer. Of course there are still some things to be optimized, improved and added. But slowly everything is coming together.
Best wishes and stay healthy,
Bernhard